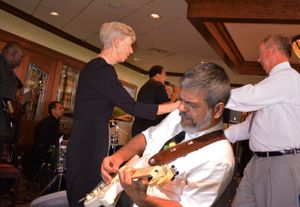 Get a Quote
Frequently Asked Questions may be answered by selecting which of your concerns can be addressed on this page. (Click above) Please give me call at 817-841-7625.
Independent
Quotes too....
If you like you may choose to get a quote through one of our independent websites.  More Love Band still guarantees our performance and customer service.  The service will be the same, no matter which website you choose.
One word of caution, your quote may be higher because of the fees we pay these outside vendors. Our goal is to make you comfortable as a customer.