Marketing specialist and band owner believes that meeting with her customers before the the big day of celebration increases trust and confidence. My husband, James Loveless and I are co-owners of More Love Band. We discussed whether it would be cost effective to meet with our customers before the date they have booked. Many times we are hired by customers that have never hired musicians before. Because of my experience as an event planner for a large venue in Saint Louis, I can solve potential issues before they become big problems on the day of booking. Arrival time of guests, timeline and sensitivity to music volume can be critical to the successful evening. 
If possible, we recommend meeting with the client to define expectations to help organize the festivities and keep things moving with timely public announcements. As a rule, we offer free MC services to create a better outcome for the celebration. Our objective is to eliminate problems by dealing with how we want the event to flow. We find a genuine sense of comfort and trust is nurtured because we want our clients evening evening to be memorable. In a good way! LOL
Recently, James and I had the pleasure of meeting Nathan Vasseur and Hallie Cochran as their Fort Worth wedding band.We are excited and we met in-person with this engaged couple to discuss their special songs and time line for the evening so everything runs smoothly on their special wedding day.
Include an in-person meeting with your clients if time, distance and schedules allow the meeting to take place. http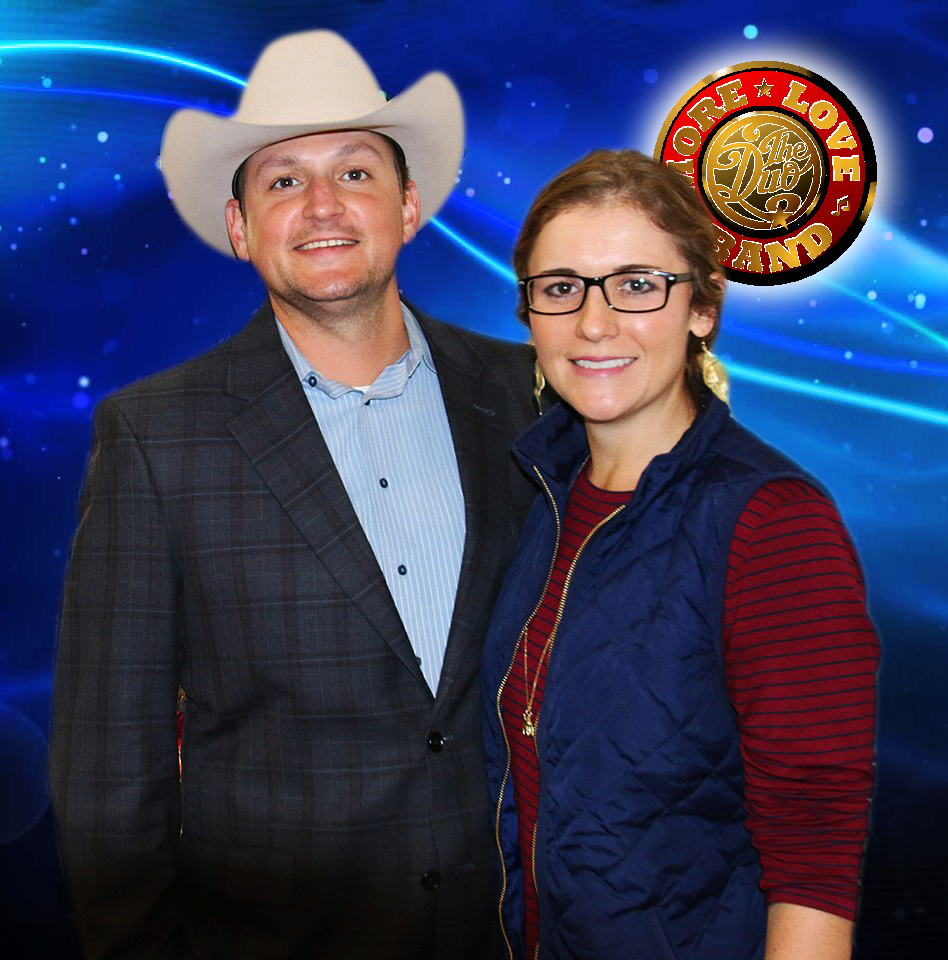 https://www.moreloveband.com/